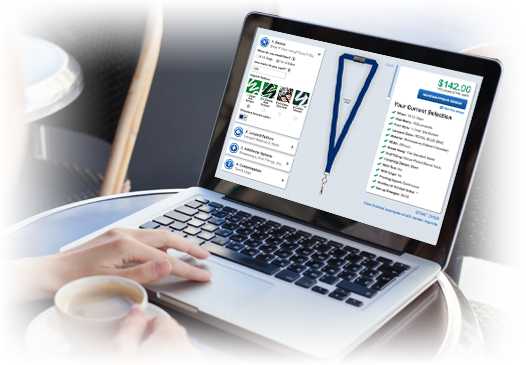 Design a Lanyard
The best custom lanyard tool on the web; exclusively for People ID dealers!
Brady resellers are eligible to install this tool on their own website so that they can offer eye-catching custom lanyards to their customers. All of the data and product information is maintained by Brady People ID, but dealers set their default options and pricing. Integrations with some shopping carts are available. Either way, getting set up is a snap or the Brady People ID digital team is here to help along the way should you have questions.
Contact Us Today!
Your Contact Information
* All fields are required!